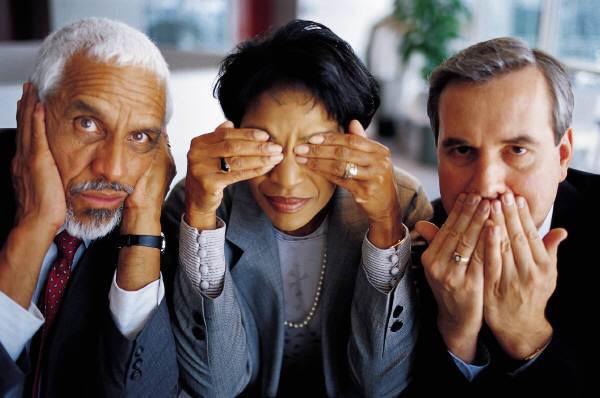 Alas, miscommunication by management teams is alive and well.
I was reminded of this when meeting with a friend this week. He  shared with me his frustration at a significant change his company made without consulting those it affected.
How does this happen?!
This particular change will spread beyond a mere inconvenience for associates, it promises to challenge family members of these associates in perhaps devastating ways.
Management decided that this particular team was now going to alternate night and day shifts forcing associates to work two weeks on the day shift followed by two weeks on the night shift.
Brilliant.
Forget the fact that the detrimental effects of this kind of schedule have been well documented including loss of productivity and higher incidences of mistakes and accidents.
What shocks me most Read more